.See more: www.thesublimista.com.
Conversations with who chooses to make his own life a Work of Art, told through Photographs and Words.
The Sublimista is dedicated to pursue the sublime and to recount it. A curious flâneur, an esthetic dandy, an empathic humanist, an obsessive scholar, a melancholic nocturnal, a lustful Dionysus, a sensual orchid and an elusive moth. A human being thirsty for knowledge of researchers and brave men.
The Sublimista writes and photographs, to portray, using light and words, people who choose to make their lives a work of art; that deserve to be known. Studying in depth the human side of an artist is the best way to figure out his art and his vision. At the same time it makes us understand ourselves better, it turns doubts into a critical spirit, it gives courage to free will and it educates knowledge and conscience. Studying lives that deserve to be known, gives meaning to our.
"… her genius was for fiction and lusted to feed abundantly upon the lives of men and women and to study of their ways." (V. Woolf )
A work of art is good if it has arisen out of necessity. Do not now search for the answers, which could not be given to you because you would not  be able to live them. Live the questions now." (R.M.Rilke )
.See more: www.thesublimista.com.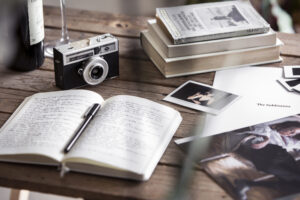 ---